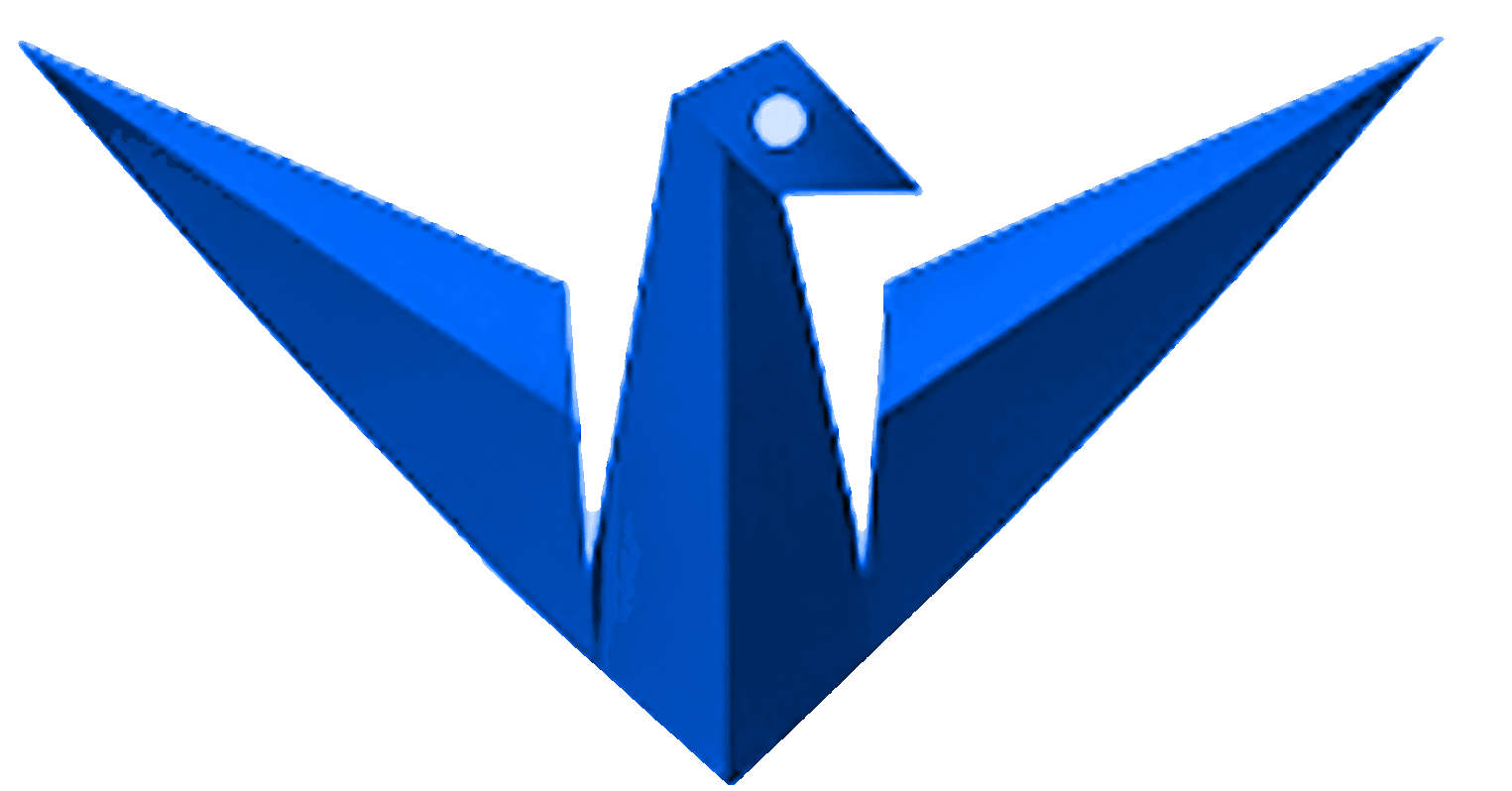 BEST RESUME
How it Works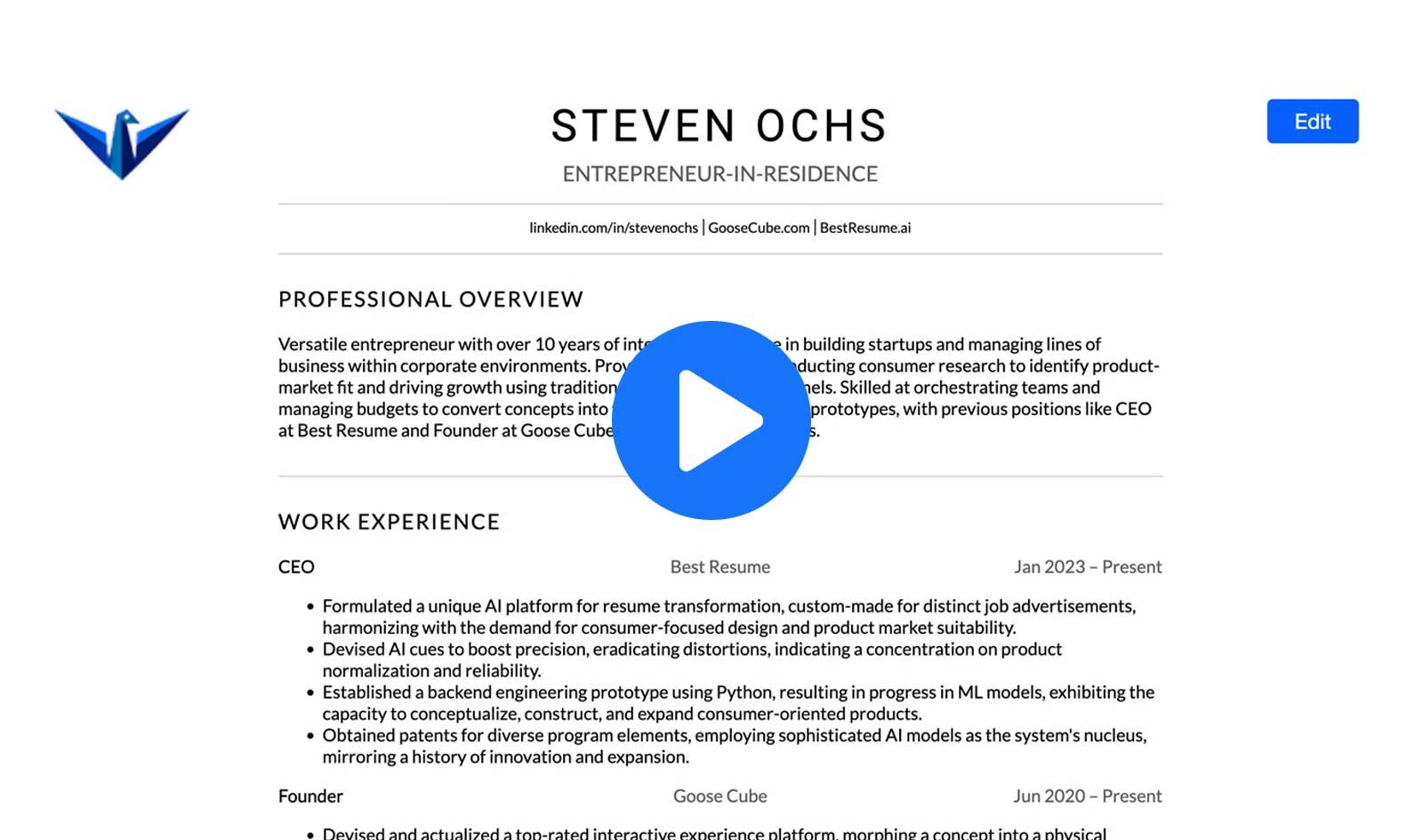 35k
Jobs and industries
250
%
Average Increase of Keyword Saturation
10$
Unbelievable Value for the Era of AI
Job-specific tailored resumes are 90% more effective to land an interview.
At Best Resume AI, we don't just help you outsmart job search algorithms; we make you the stand-out candidate for the role. By understanding your history, we repurpose your past experiences to mirror the job description perfectly. Leveraging our intricate, patent-pending model and system, we guarantee a tailored resume that not only beats the algorithms but also appeals to human hiring managers. We consistently outshine the competition, ensuring your resume gets the recognition it deserves.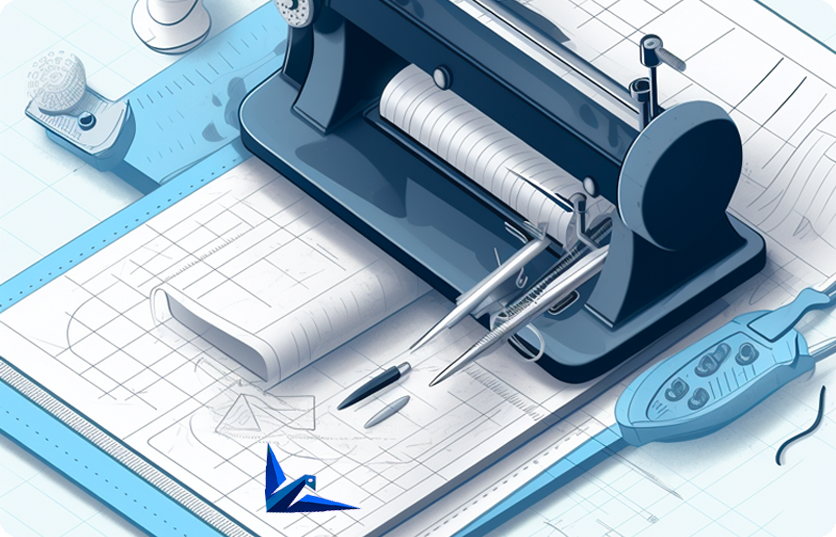 Be seen!
We craft job-specific resumes with unmatched precision to get you past algorithms and to make you shine in the applicant pool. Plus, get a perfectly tailored cover letter.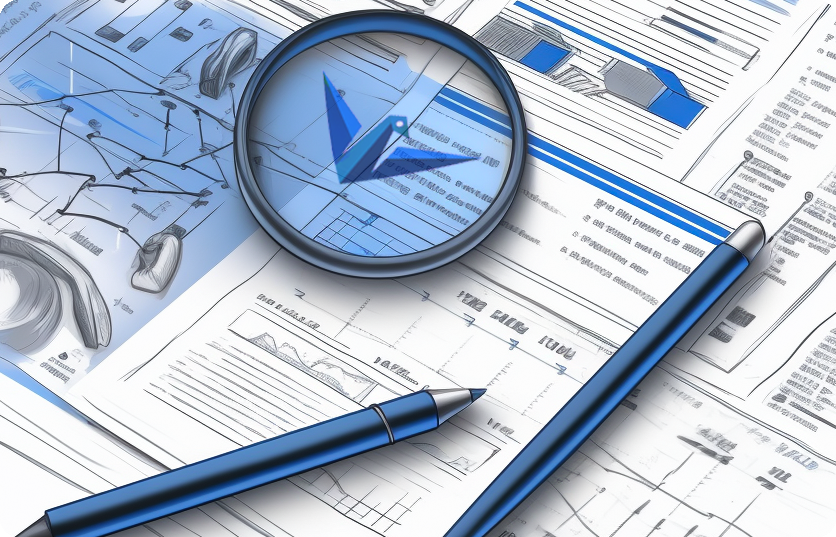 Insightful Reports
We offer in-depth analysis and keyword saturation for job algorithms and provide a transformation report to illustrate why we made the changes.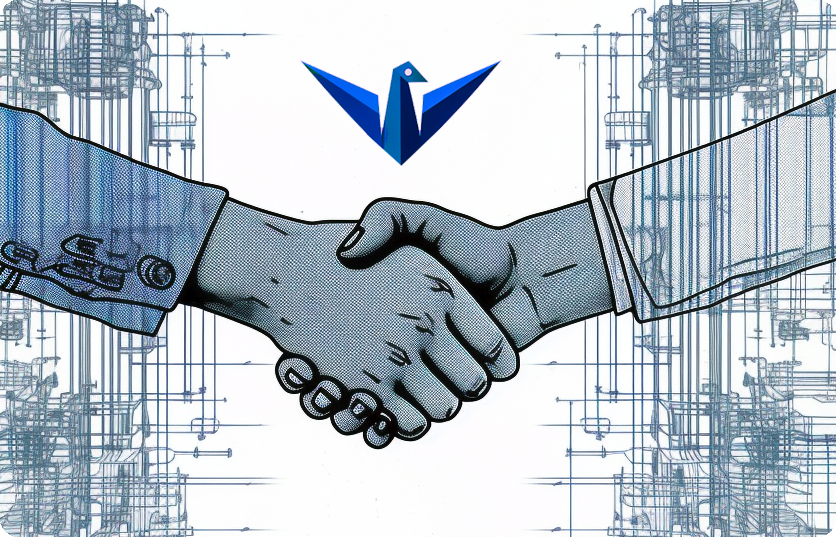 Unbeatable Value
Professional-grade at just $10. Use Best Resume So you're not invisible.
Your work experiences adapted to beat algorithms
Explore your work history in detail, see how we've transformed each line, and delve into thought-provoking questions designed to help you develop compelling stories for your interviews.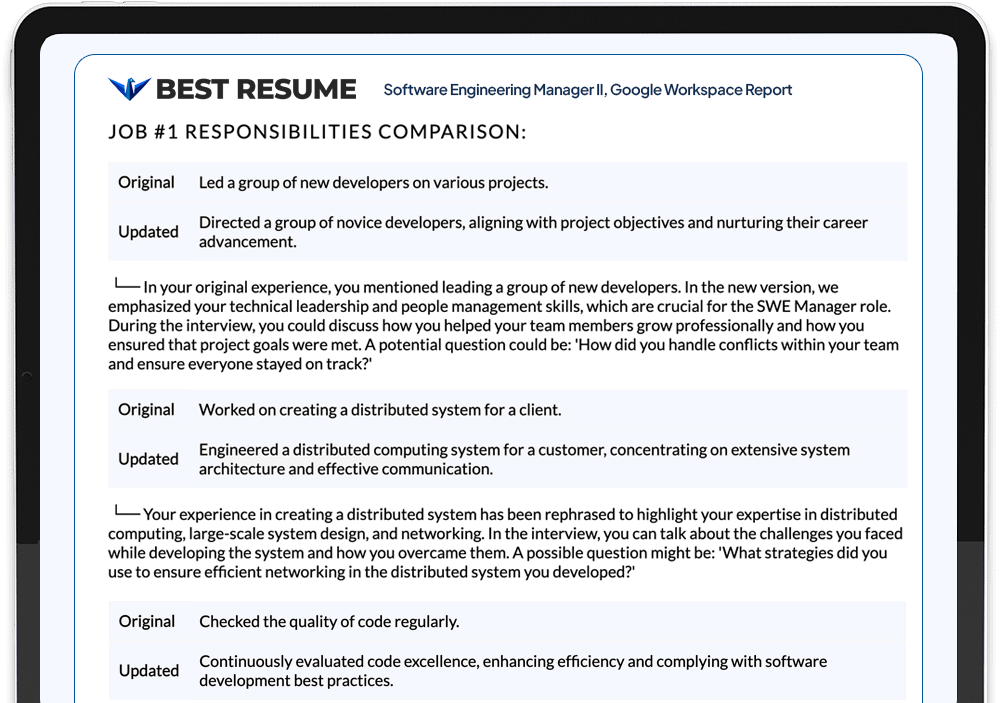 Questions & Answers
1. How does Best Resume AI improve my chances of landing an interview?
Best Resume AI uses a multipoint system to amplify your resume so it gets past the digital gatekeepers with custom saturation methods, AI intents and deep understanding of industry. Our AI technology aligns your strengths and skills with the specific job requirements, making your resume more noticeable and effective. That said, if you are applying for jobs outside of your abilities, we will get you through the algorithms, but hiring managers know what they are looking for.
2. How does Best Resume AI highlight my unique strengths?
Our system meticulously constructs a professional summary, tailoring it to align your abilities with job requirements. It also revisits your career history to elevate every relevant skill, often revealing surprising ways your past experiences apply to the job. Think of it as your career mirror, reflecting your exceptional capabilities.
3. How does Best Resume AI prepare me for interviews?
Our reports deliver interview-ready insights, thought-provoking questions, and novel perspectives on your work experiences. Even seasoned applicants can discover fresh ways to narrate their career stories and understand the intricacies of their target roles. This comprehensive preparation enables you to make an outstanding impression during interviews.
4. How does Best Resume AI help increase my salary?
With Best Resume AI, the often cumbersome task of tailoring resumes becomes easy and efficient. By crafting a customized resume that emphasizes your unique skills and qualifications, we set you on course to easily apply and get higher-paying roles. This service not only boosts your earning potential but also unlocks new career opportunities. The strategic optimization of your resume simplifies the job application process, making securing interviews more straightforward and swift, thereby accelerating your path to financial and professional growth.
5. How long does the process take with Best Resume AI?
Our priority is to deliver a precisely tailored resume with a 99.9% accuracy rate. The processing time for this can range from 10 minutes to 10 hours, depending on server capacity. Once you've submitted your information and we initiate the processing, rest assured we'll keep you in the loop. An email will be promptly sent to your inbox once your optimized resume is ready. This duration ensures we maintain the highest quality and effectiveness in our service delivery.
6. What is a 'Position-Specific Hiring Manager AI'?
Our 'Position-Specific Hiring Manager AI' is a pioneering feature that deciphers the subtle nuances and requirements of each job role. It refines your work experiences to align seamlessly with the specific job demands, providing a profound understanding of how each role fits into your career path.